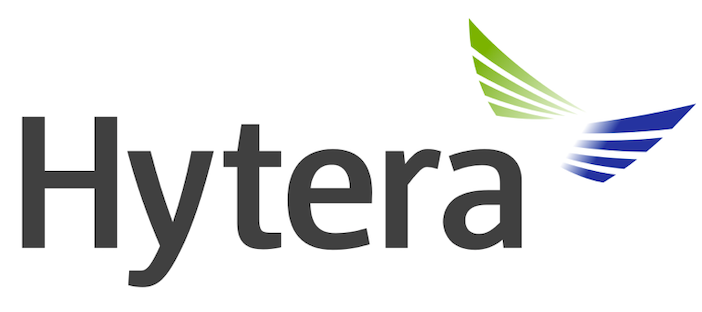 Hytera DMR Update 9.2 is available for download
Gepostet am 20/04/2020 11:52
After Spetraclink, Hytera today also delights us with an overdue update for numerous Hytera DMR radios. The update has the version number 9.2. and is now available for download.

Also available for download is DMR software version 7.7 for Hytera's PD5 series.

But let Hytera have its say:
"Ladies and gentlemen,
we very much hope that you and your family are well, that you are healthy and that you can derive positive impulses and developments for the future from the current crisis mode.
After a few uncertain weeks, we were largely able to return to a certain normality in our working life and therefore make the new DMR software release 9.2 available for download only a little later than planned.
DMR software release 9.2 fixes some software errors that can be found in the release note.

In addition, the structure of the software has been greatly simplified. In contrast to Release 9.0, there is now only one firmware and CPS version for repeaters, radios and the PD5 series"

And here the promised download links:
DMR Software Release 9.2 for the PD6, PD7 and X1 series as well as for the PD985, MD655, MD7 series and repeaters of the RDXXX series
DMR_SW_CPS_V9.00.09.800.iM(EMS) for repeaters
DMR_SW_CPS_V9.00.09.306.iM(EMS) for subscribers
DMR_ TerminalBatchUpgade_Repeater_ TO_ V9.02.01.004.iM
DMR_ TerminalBatchUpgrade_Subscribe_ TO_ V9.02.01.013.iM
Documents

Download link: Download Hytera DMR Software Release 9.2
DMR software version 7.7 for the PD5 series
DMR PDS UPGRADEKIT SUBSCRIBE TO V7.07.01.004.iM
DMR_SW _ CPS_ V9.00.09.300(EB-EM5)
PD50X&PD56X; Radio_Release Notes_R7.7_V1.0.pdf

Download link: Download Hytera DMR software version 7.7 for the PD5 series