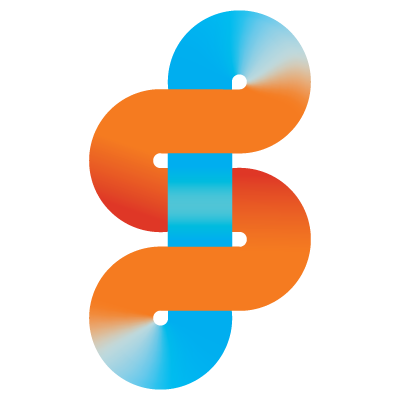 Spectralink supports ATEX DECT phones
Gepostet am 19/04/2020 09:19
Spectralink, the renowned DECT provider, informed us today about the latest DECT portfolio release, which includes numerous improvements and new features. We are particularly excited that explosion-proof (intrinsically safe) DECT ATEX phones are now supported by fully integrated. The update of the WEBGUI has also been successfully implemented by smart.
But read for yourself:
"Our DECT portfolio Release 1 for 2020 includes the following important product improvements:
Integrated support for SRTP / TLS for both DECT (2500/8000) and IP DECT servers (200/400/6500) Native support for intrinsically safe ATEX handsets from Funktel with Spectralink IP DECT infrastructure - for use in hazardous environments
 
Display of LAN synchronisation power: In the Web GUI, under "Administration->Base station", a column named "LAN synchronisation power" has been added. This column is only visible if an optional LAN Sync license is loaded on the DECT server. Click here for details about this latest version."
Spreenauten GmbH for and installs DECT products in any environment and with a lot of experience.