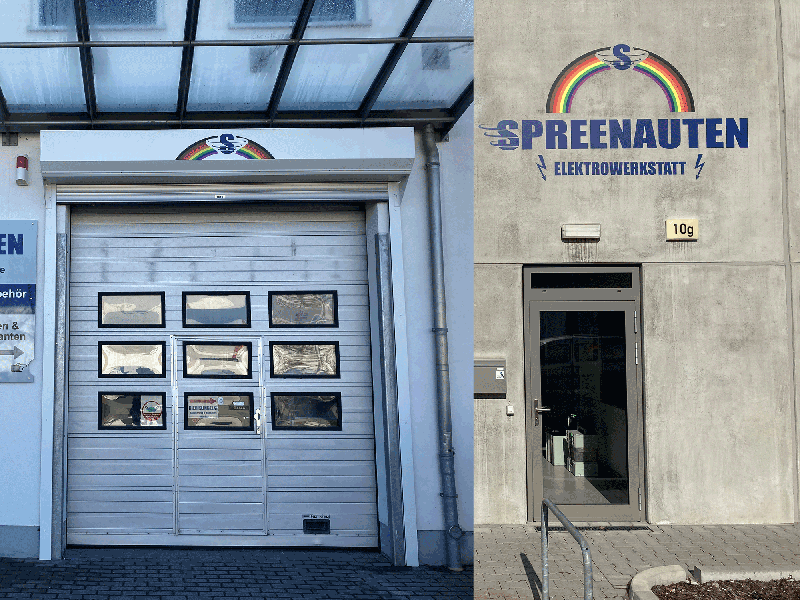 Spreenauten - United we stand, divided we fall!
Gepostet am 04/03/2021 08:43
Diversity is one of the main principles of Spreenauten GmbH - besides our deep-rooted commitment to the LGBTQ movement and our commitment to the rescue of refugees at sea, we support all projects that have a colorful, free and anti-fascist society as their goal.
From now on we visualize this with our logo addon, the rainbow including the brown and the black ray of light. As an internationally operating company with an international workforce, we strongly oppose any form of racism, whether in our company or in society.
In addition, we try to create escape & rescue rooms in our locations and therefore also mark them with the rainbow.
Spreenauten - United we stand. Divided we fall!